Youth and Adult Counselling & Psychotherapy, Donegal
Peter Lawne is an experienced counsellor working with adults, children and adolescents on a wide range of issues. Based in Donegal Town Peter works with clients supportively in order for them to identify and achieve their own goals. Peter works in a person-centred way helping clients to work their way through problems and to regain their sense of power over their life. Peter works with a client's needs non judgementally and collaboratively helping clients to achieve personal growth.
Peter has a Foundation Degree in Counselling from the Ulster University and is an
Accredited
Counsellor with both the Irish Association of Counsellors & Psychotherapists (MIACP) and the British Association of Counselling and Psychotherapy (MBACP).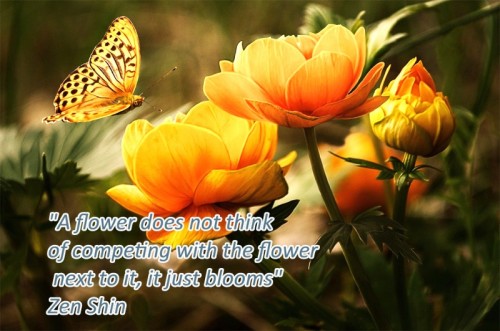 Children, Young People and Parents
Peter is experienced working with young people and children and their parents (where appropriate) to achieve good outcomes for them. He has worked with anxiety, self harm, bullying, low self esteem, isolation, eating disorders, suicidal ideation and helped young people gain a better insight into their situation and resolve their issues.
Early Intervention
- Peter believes that early intervention is important especially when working with children. Many children and young people experience anxiety and depression. In some cases, if left untreated, these problems can spiral and lead to issues such as drug abuse, suicide attempts and criminality in adolescence and adulthood. Working with the young person and the family Peter provides a supportive environment whereby insight is gained into the issue and from this insight growth can occur and resolution found.
Contact
Get in touch if you have any concern that you think Peter could help you or your family with. Peter also takes referrals from private individuals, GPs, government bodies such as Tusla, the ETB, Family Resource Centres etc. Please
contact
via
peterlawne@live.co.uk
or on 086 161 8617.
People engage Peter to work on the following:
Anxiety

Depression

Addiction - alcohol and substance abuse

Anger

Guilt

Loss, grief and bereavement

Abuse, sexual & physical (children and adult survivors)

Post traumatic stress

Personal Development

Self harm/suicidal ideation

Relationship difficulties

Low self esteem/Confidence building
Peter is experienced working with people on these issues.